We offer conveniently located,
high quality legal services.
At Johnsons, we're on your side.
For all your property and
commercial law needs.
Visit our property + commercial law
practice area.
Expert representation
when it's needed most.
Visit our wills and estates legal
practice areas.
Let our expert team handle your
delicate Family Law issues.
Visit our family law practice area.
Experienced criminal lawyers
at affordable rates.
Visit our criminal law practice area.
At Johnsons Law Group, our team offers knowledge and expertise in a range of matters including;
Found what you're looking for?
Easy access to our
free resources
Resources and information
at your finger tips.
About Johnsons Law Group
Johnsons Law Group is a private law firm that has been servicing Sydney for over 30 years. Founded in 1984 as a single lawyer practice, we have grown over the years to become one of Sydney's leading private suburban law firms. read more
Get the help you need today
Dedicated, professional and friendly team delivering an exceptional legal service.
Get the facts – Legal articles, podcasts & case studies
Read Johnsons Law Group latest legal news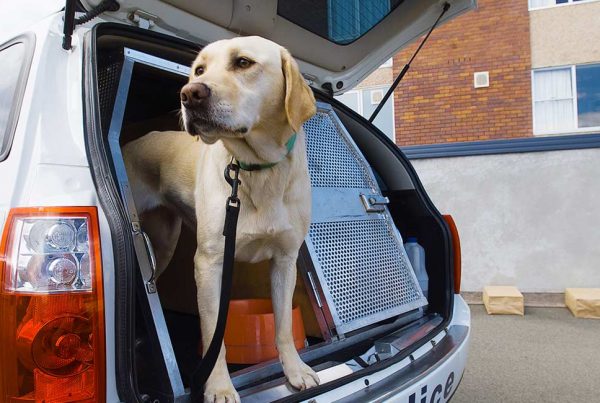 A client was recently charged with possession of a prohibited substance (cocaine) contrary to section 10 Drug Misuse and Trafficking Act 1985 (NSW) after being detected by…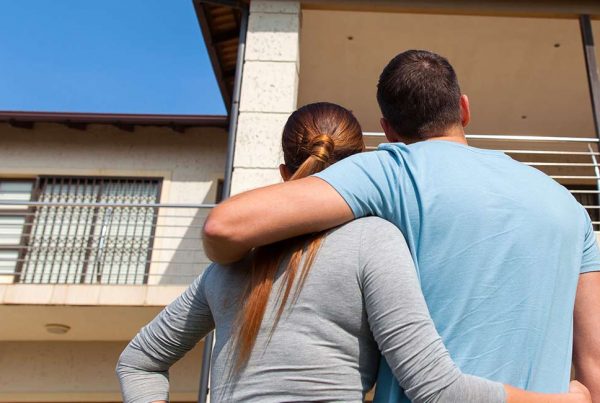 All off the plan contracts for the sale and purchase of property have a clause contained in them which is most commonly referred to as…