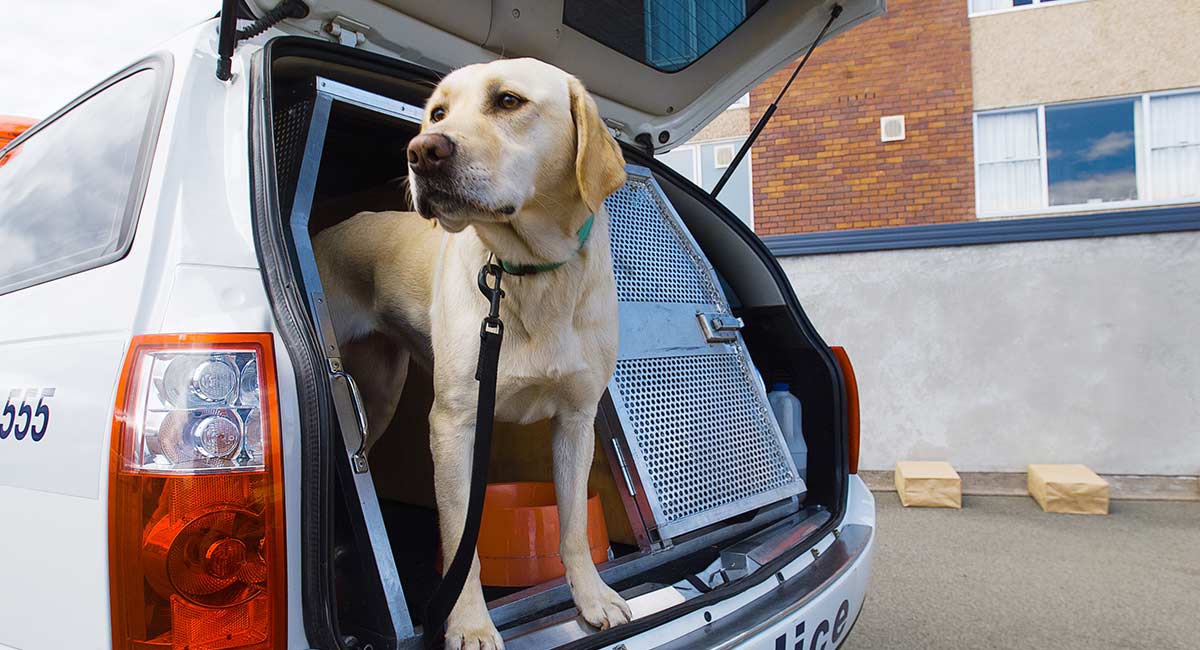 A client was recently charged with possession of a prohibited substance (cocaine) contrary to section 10 Drug Misuse and Trafficking Act 1985 (NSW) after being detected by a police "sniffer dog" which was being used as part of an organised drug operation in the eastern suburbs.
One of our criminal lawyer's represented the client at Waverley Local Court and was able to have the matter satisfactorily finalised at the first mention as our client wanted to quickly move on from his mistake. Our client contacted our office as soon as he was charged which allowed us to immediately advise our client properly and, as we were instructed to enter a plea of guilty, to prepare the matter and have it ready to proceed to sentence on the first occasion.
At the sentencing hearing, our criminal lawyer handed up references and a letter of apology from the client to assist the Magistrate in understanding our client's otherwise good character and contribution to the community. Detailed submissions were also made on our client's behalf to submit to the Court the reasons why this particular offence fell within the provisions of section 10 Crimes (Sentencing Procedure) Act 1999 (NSW). Submission were made in relation to our client's:
employment history;
extra-curricular activity;
age;
clean criminal record; and
contribution to the community.
Lastly, it was submitted that the effect of a conviction in our client's particular circumstance would be disproportionate to the objective criminality of the offence. In particular, a conviction could potentially have impacted on our client's future employment prospects as well his need to travel to the United States, which has strict visa policies relating to drug convictions.
In all the circumstances, the Magistrate accepted that the Court could exercise its discretion and conditionally dismissed the charge without proceeding to conviction, with the client being placed on a section 10(1)(b) bond to be of good behaviour for a period of 12 months. Needless to say, the client was ecstatic with a result as like all "clean-skins", the prospect of an error in judgement resulting in a criminal record is extremely confronting.
Our criminal lawyers appear in all courts across the State so, remember, if you have been charged with an offence contact us immediately.